Contact Property For Pricing
(See Phone and Email Below)
Check Availability
Condos Ocho Rios
Apartment | Ocho Rios, Ocho Rios
Condo Rios Villas are set in a gated community with a private beach

Located 15 minutes from Ocho Rios.

A 10 minute drive to area attractions
Property Amenities:
Air Conditioned
Free Parking Onsite
Wi-Fi Wireless Internet Onsite
Standard Policies:
Check in Time: 2pm
Check out Time: 12noon
Deposit / Cancellation Policy: Deposit required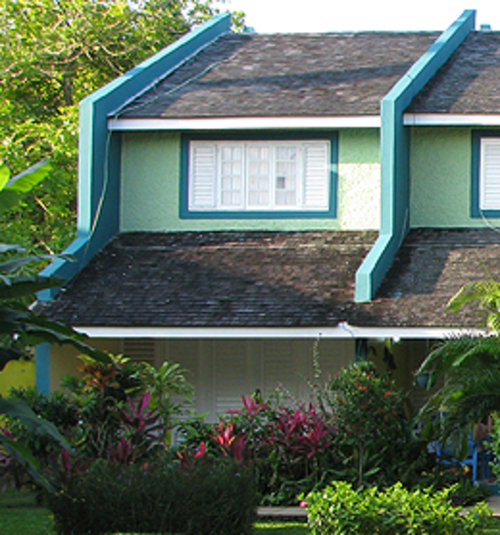 2 Bedroom villa
Sleeps 4
Ideally suited to a couple or small family. These two-storey villas have two bedroom suites on the second floor - each with a full bathroom. The first bedroom has a double bed - while the second has...
Contact Information
Condos Ocho Rios
15 Old Fort Bay, Ocho Rios
Saint Ann, Jamaica
Telephone: 876-926-7603
Website: http://www.condoriosjamaica.com